Trang M. Le-Chan
Director, Alumni Engagement and Development
16 Court Street
Suite 600
Brooklyn, NY 11241
Phone: 718-260-5006
Fax: 718-254-8553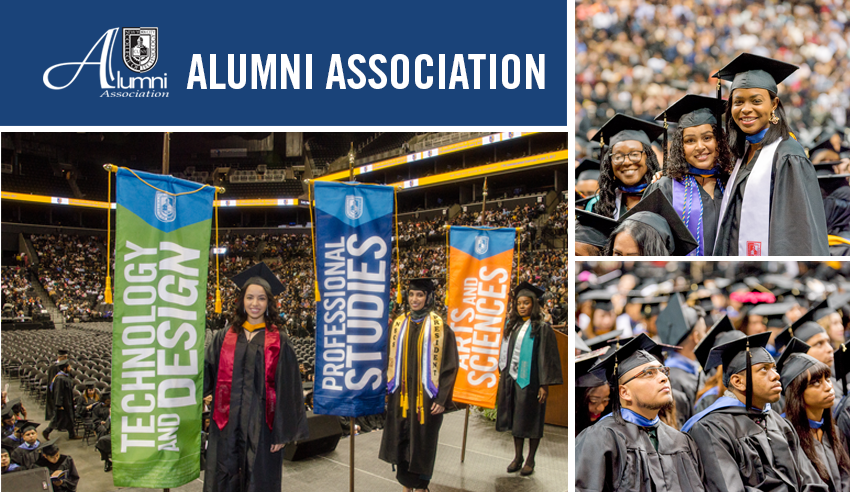 A Message from the Alumni Association President
Welcome to the New York City College of Technology Alumni Association's website. This site is designed to make it easier than ever for alumni to learn more about all of the services available to City Tech's more than 90,000 graduates. This affirms the College's conviction that learning is a lifelong process and that its service to students does not end at graduation. Through its Alumni Association City Tech aims to enrich the lives of all who have earned their degrees here long after they have put away their caps and gowns.
One of the main goals of the Alumni Association is to maintain communication with Alumni to continue to provide them with the most relevant services. Through the Keep in Touch form, you can easily update your records and share your thoughts on how City Tech can better serve you and other alumni. Through News and Events you can learn all about upcoming special events for alumni, and access City Tech's Connections magazine.
The City Tech Alumni Association has developed various mediums to keep its Alumni informed about the workings of the Association. We invite you to follow us on LinkedIn, Facebook, Twitter, Instagram, and Pinterest. Also, many of our events and meetings will be streamed on Periscope. Periscope allows all to be a part of the action and communicate directly with us as we enjoy our events and seminars.
We look forward to staying connected and seeing you at our upcoming events.
Yours truly,
Terel Watson
President
City Tech Alumni Association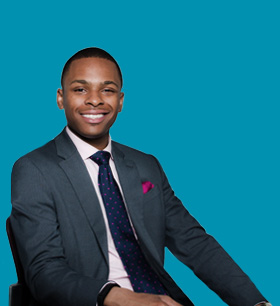 Terel Watson
President
City Tech Alumni Association