Continuing Studies Center
Office Location:
300 Jay Street, Pearl Building
4th Floor Room 409

Phone:
718-552-1170
STARTING SOON: UPCOMING COURSES
Find Your Success at City Tech
The Continuing Studies Center at City Tech CUNY provides pathways to higher education, personal enrichment, job training and career enhancement all New Yorkers. We offer comprehensive learning opportunities and customized training to meet the needs of diverse learners and business and industry partners. Whether you are starting, changing, or upgrading your career skills, find yourself at City Tech.
Building Trades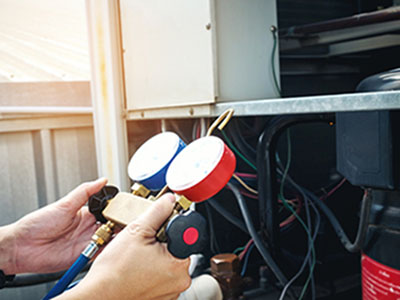 From electrical and plumbing to HVAC, refrigeration and welding, upgrade your skills with affordable, hands-on instruction.
Construction Project Management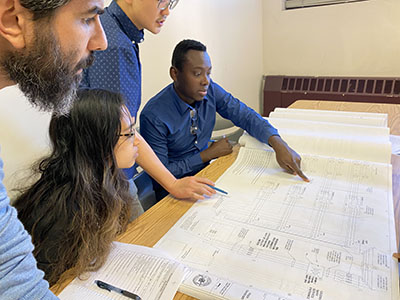 Climb your career ladder with blueprint, building materials, estimating and construction management courses.
FDNY Fire Safety Certification Exam Prep
We are an FDNY-certified school offering exam preparation for Fire Life Safety Director, Citywide Fireguard, and more.
Free Community Programs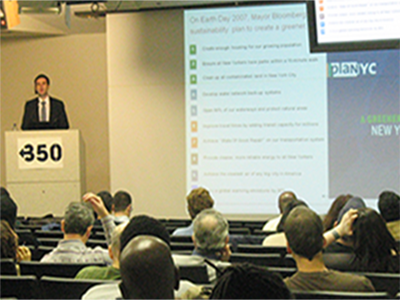 Explore the possibilities. Each semester the Continuing Studies Center offers free programs on a range of topics.
Information Technology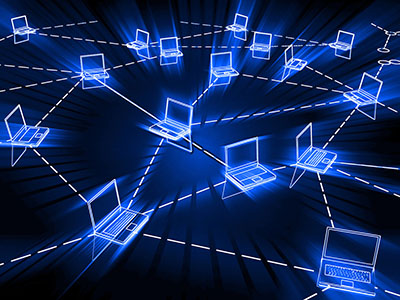 Shape your future. CompTIA certifications are the first step on your Information Technology career pathway.
Healthcare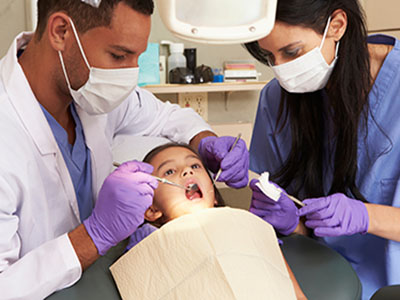 Work in a profession that cares. Medical technician jobs have seen steady growth, a trend that is projected to continue.
Personal Enrichment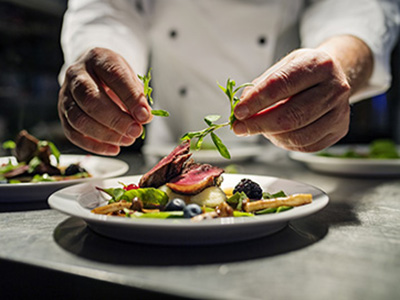 Enhance your skills for personal satisfaction. Explore our Microsoft, sign language, real estate and business courses.
Professional Development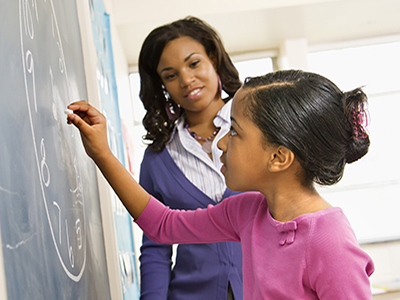 Verify your knowledge with career-building skills and certifications including AutoCad and school professional exam prep
Programming and Design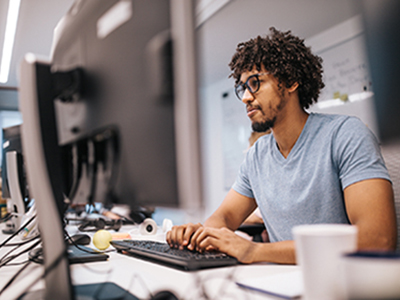 Explore Opportunities. Choose your Future. Professional Certifications are the first step on your career pathway.
Renewable Energy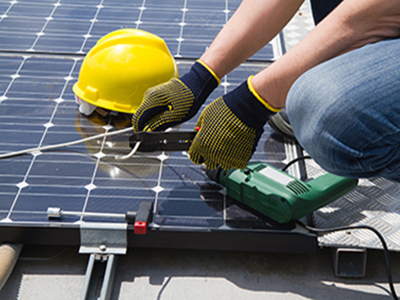 Join the clean energy economy. Study solar PV, battery storage, heat pump technology in our hands-on training labs.